Heartland Farm Mutual implements texting platform connecting customers with claims representatives | Insurance Business Canada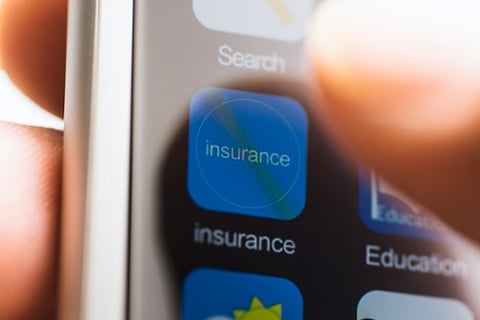 Heartland Farm Mutual has entered into a new partnership with Hi Marley, allowing the insurer to leverage the latter's texting platform to help connect clients with claims representatives.
Hi Marley's platform is being rolled out to all of Heartland's customer-facing claims representatives, but there will be plans for further deployment in subsequent phases.
"Being in the insurance industry for many years, I have seen first-hand how difficult communication between insurance providers and policyholders can get," said Heartland Farm Mutual vice president of claims & loss prevention Rocco Neglia. "Our goal is to communicate seamlessly with our customers and real time two-way texting is the solution."
In addition to using Hi Marley's platform, Heartland Farm is also using Marley Mobile – a mobile app designed for insurance field staff. The app brings the field team into the conversation faster, allowing them to communicate through the app while enabling documents and photos are automatically uploaded into the customer's file.
"Hi Marley is solely focused on the insurance industry," added Neglia. "That's important. They are knowledgeable of the problems unique to insurance and are dedicated to solving them."
"We've enjoyed getting to know the Heartland Farm team," said Hi Marley COO Mitesh Suchak. "We admire their commitment to innovation, challenging norms in the insurance industry, and to providing their customers with an experience that makes them love their insurance relationship."