Montreal-based insurtech raises $4.5 million in seed financing | Insurance Business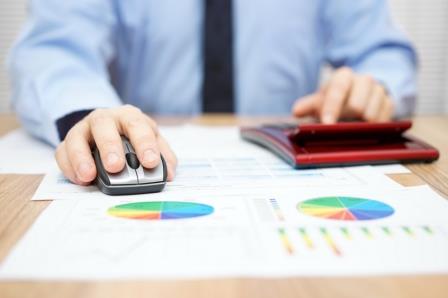 Breathe Life, an insurtech in Montreal that offers "consumer-centric digital solutions" for the insurance industry, has managed to raise $4.5 million in its latest seed funding round.
The funding round was led by Diagram Ventures, with additional participation from Real Ventures.
Established to address the issues of digital insurance sales, Breathe Life provides life & health carriers, distribution organizations, and advisors with white-label solutions that can efficiently find and convert new customers, a release said.
"The life insurance industry faces distribution challenges as more consumers expect a fast and seamless digital buying experience," said Breathe Life co-founder and CEO Ian Jeffrey. At the same time, the opportunity for providers to target and engage with consumers on their own terms has never been greater. Breathe Life helps distributors tap into vast and underserved markets with digital solutions that make it more efficient and cost-effective both to find and acquire new customers and nurture existing ones."
One of Breath Life's investors and clients, National Bank, saw an 18% increase in sales and a 26% increase in first-year premiums while decreasing the cost of customer acquisition by 33% after utilizing Breathe Life's system for 13 weeks.
"The importance of life insurance, experienced firsthand by members of the founding team, can't be understated. Ian and his team's mission to enable the coming generation of middle-market consumers to educate themselves about life insurance and purchase online was truly compelling," said Real Ventures partner John Stokes.