Vertafore, Wawanesa form strategic partnership | Insurance Business Canada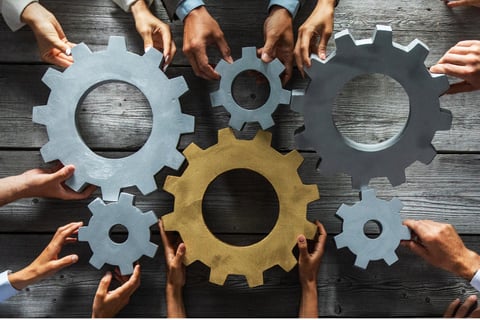 Insurance software provider Vertafore has partnered with Wawanesa Mutual Insurance Company to enable Canadian brokers to submit the information required by a personal lines First Notice of Loss (FNOL) directly to Wawanesa through Vertafore's SIG Broker Management System.
Through the collaboration with Vertafore, Wawanesa is the first carrier in Canada to provide real-time FNOL integration.
"A claim is a broker's opportunity to deliver on their promise to be there for the insured should they suffer a loss. This can sometimes be the most stressful interaction they will have with their client, and timing is critical. Submitting the First Notice of Lost directly from SIG, and immediately receiving back the assigned Wawanesa Claim Number directly in the BMS, significantly streamlines the process allowing brokers to focus more on the insured, and less on administrative tasks," said Vertafore Canada senior director of development Natasha Joyal.
"Wawanesa is 100% broker distributed and dedicated to making the claims process easier for our customers and broker partners. The ability for brokers to send us real-time first notice of loss information is an important way we can start the claims process off right and instil confidence in our mutual customers," commented Wawanesa Insurance senior vice president and chief claims officer Erin Fischer.
"Today, technology is the key strategic enabler helping carriers and brokers become future-ready. And one of the key roles we, as solution providers, play in helping our customers achieve this, is by offering solutions that are eco-system enabled," said Vertafore Canada general manager and vice president Dimitrios Argitis.
Argitis added that investing in key partnerships and integrations "plays an essential role in streamlining processes and improving data quality across systems," and that Vertafore is happy to make Wawanesa the first to market with such integration.
Read more: Wawanesa upgrades broker platform to become "easiest insurer to do business with"
Wawanesa has been shaping up to become more broker-friendly in recent times. Last month, the insurer launched a new broker platform based on Salesforce CRM software to allow brokers to easily access tools and resources from the carrier.