Willis Towers Watson partners up with MuleSoft | Insurance Business Canada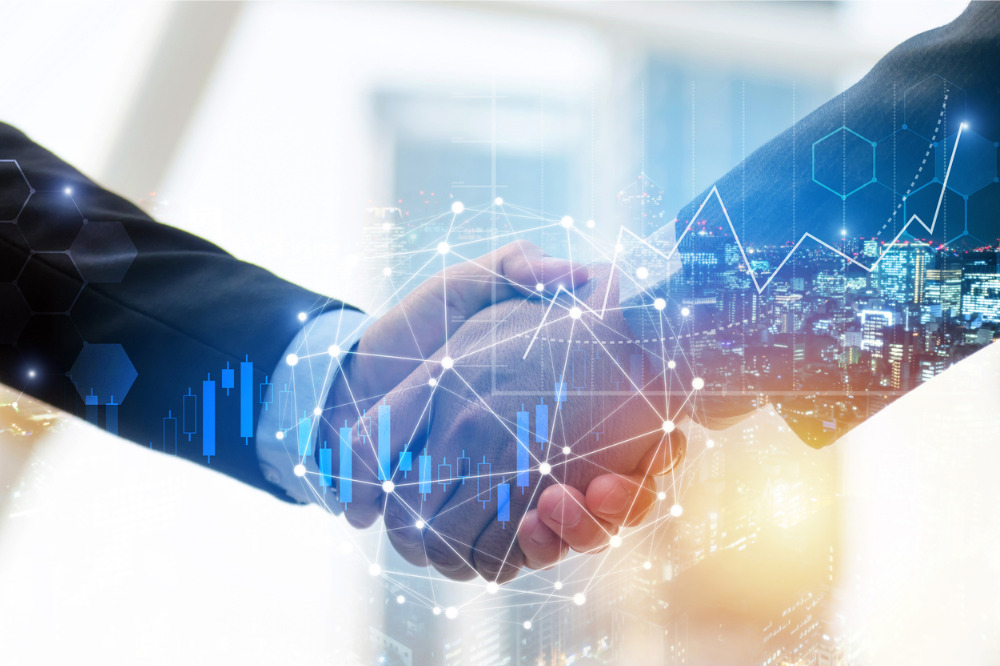 Willis Towers Watson has announced that its insurance consulting and technology business has joined the MuleSoft Technology Partner Program. The partnership will allow MuleSoft insurance customers to accelerate the adoption of Radar Live, Willis Towers Watson's rating tool and decision engine.
Willis Towers Watson has released a MuleSoft Certified Connector for Radar Live. The connector enables businesses to quickly and easily integrate the tool with data from any system, and will be available in MuleSoft's Anypoint Exchange for all Anypoint users to access.
"Radar Live allows insurers to meet these demands head on," said Andrew Harley, senior director of insurance consulting and technology at Willis Towers Watson. Insurers can quickly gain a deep understanding of pricing, underwriting, and claims dynamics while reducing exposure to risk and rapidly deploy simple rules-based models, or advance machine-learning algorithms, through a well-governed and managed process."
"Digital transformation has universally become a strategic imperative for businesses, and integration challenges are often what holds the majority of them back," said Brian Miller, senior vice president of business development at MuleSoft. "Technology partner integrations with MuleSoft's Anypoint Platform simplify connectivity, empower organizations to unlock business capabilities and build a resulting application network. This partnership will further enable our mutual customers to realize speed, agility and innovation at scale by eliminating time spent on complicated integration projects."