Emotional conditions for on-the-ground insurance adjustors | Insurance Business Canada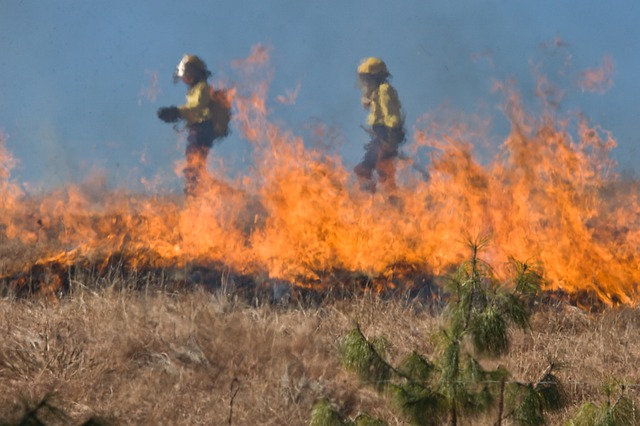 The house has been completely gutted by flames, with only a few spare supports left standing. One of the thousands claimed by the Fort McMurray-region fire dubbed "the Beast", it represents a bleak reality for returning displaced residents who must now start from scratch. But not all is dismal and dire, as colourful tulips defiantly poke through the ash.
The photo, which was snapped by one of ClaimPro's on-the-ground insurance adjusters, signifies a fresh start says COO Lorri Frederick. "A number of our adjusters were talking about this photograph, and they were saying, that's why we're here – it's about new beginnings," she says.
As the evacuation order is lifted from some the city's hardest-hit areas, adjusters are gaining access, and the ability to begin assessing the fire damage. It's tough, emotionally draining work, says Frederick, who adds that ClaimPro's response force – which includes locals – has been eager to lend a helping hand.
"We are the only, if not one of the only, independent adjusting firms that is located in Fort McMurray. So we're very familiar with the city, and that gives us an advantage," she says.
"We've done many cats over the years, and this cat in particular, we probably had three or four times the number of adjusters who put up their hand… knowing they're going to be living in a camp, and it's not necessarily a great environment to be living and working."
Adjusters have received coaching to assist returning homeowners, who may be viewing the destruction of their homes for the first time.
"We've coached our adjusters on it – it's going to be hard on those insureds coming back, and it's going to be hard on our adjusters going with them and experiencing that with them too," she says. "We've coached them through what to expect, and we've been through cats, but this is going to be overwhelming, going into those areas."
Air quality and exposure to chemicals pose additional health concerns, as heavy smoke has lead to poor breathing conditions and contaminated water and surfaces. Those returning to high-risk areas are required to wear respirators as well as Tycem suits as a safeguard.
It remains to be seen how long it will take before the city is widely inhabitable once again. Frederick says that while the re-opening of the airport will free up the highway for materials transport, it will be a long road ahead for insurers.
"Another limitation will be when certain evacuees return, and whether they will return – there may be a percentage of the population that just doesn't come back," she says. "And so then I think the insurers will have to make some decisions regarding those homes. They'll all have to be dealt with, even if they're not rebuilt. It's going to be a long timeline in some of those very heavily affected areas."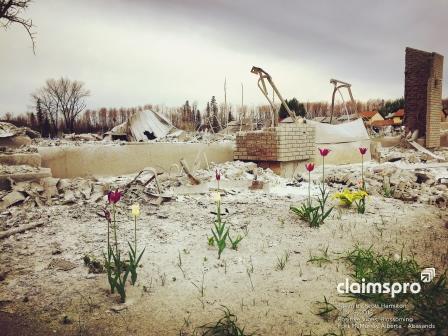 RELATED LINKS:
1,500 insurance adjusters hit the ground in Fort McMurray
RSA urges extreme caution for first look post wild fire
Alberta wildfire to derail national economic growth