IBC responds to the federal government's creation of sustainability panel | Insurance Business Canada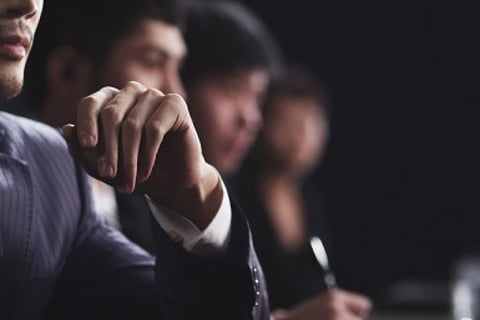 The Insurance Bureau of Canada (IBC) has issued a response after the federal government announced the creation of the Sustainable Finance Expert Panel, saying that it supports the decision.
IBC and several insurer CEOs were present at a recent roundtable discussion, where they met with Minister of Environment Catherine Mckenna, Finance Minister Bill Morneau, and Mark Carney – Bank of England governor and chairman of the Financial Stability Board. During the discussion, the insurance industry representatives encouraged the government to give more attention to climate change adaptation. It was after the meeting that the government announced the creation of the panel.
The Sustainable Finance Expert Panel will consult with Canada's various business leaders – including insurers – on opportunities related to sustainable finance. Climate-related disclosures will be a focus of the discussions.
"Investors require a financial framework that lowers our risk in an era of unpredictable climate change," said IBC president and CEO Don Forgeron. "IBC and its members have advocated for and welcome the development of a sustainable financial framework, which will be instrumental in transitioning Canada to a low carbon economy."
A release noted that the panel builds upon the ideas and recommendations of the Financial Stability Board-created Task Force on Climate-related Financial Disclosures (TCDF). The Task Force developed voluntary recommendations on climate-related information that companies can share with the public to aid investors, lenders and business leaders.
Related stories: