Mining disaster bad news for leading insurers | Insurance Business Canada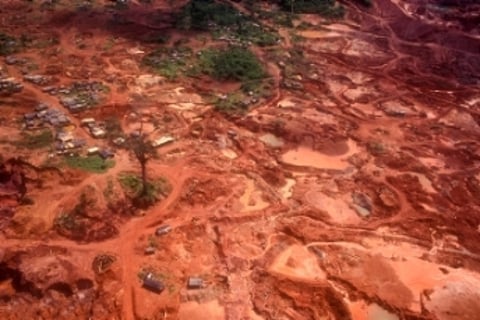 An insurance pool led by ACE Group could be on the hook for up to US$600 million, after two dams failed at a mine in south eastern Brazil last week, killing eight people, with over 20 still missing.
ACE is understood to lead the policy for business interruption events, which could cover the mine's owner, Samarco Mineração, a joint venture between BHP Billiton and Vale SA, for any loss in profits due to the disruption. ACE could not comment on its involvement but a source told
Insurance Business
that there is a relationship at the "local level".
The mining company produces about 30 million tonnes of iron ore annually and reported net profits of Reais1.7 billion (US$296 million) for the six months to end-June this year.
Moody's Investors Service has downgraded Samarco's ratings and put them on review for further downgrades as the news develops. Samarco is currently refuting rumors of instability in a third dam in the area.
"While the extent of the damage is still unclear, the accident will have a material impact on the company's operations," Moody's analysts said.
"Samarco has suspended activities in the affected area and will continue operating its pelletizing units only while inventories last. The accident brings a number of uncertainties regarding Samarco's ability to resume its mining operations, which are an essential part of the company's integrated process that also includes the pelletizing plants and port terminal in the state of Espírito Santo. It is also difficult to measure the potential environmental and civil liabilities that the company could face, as well as how its reputation could be affected."
Spain's MAPFRE SA and Canada's Fairfax Financial Holdings also form part of the team of underwriters, according to reports, with Germany's
Allianz
SE providing further cover for civil liabilities.