Pulp mill fined nearly a million dollars for dumping waste into BC lake | Insurance Business Canada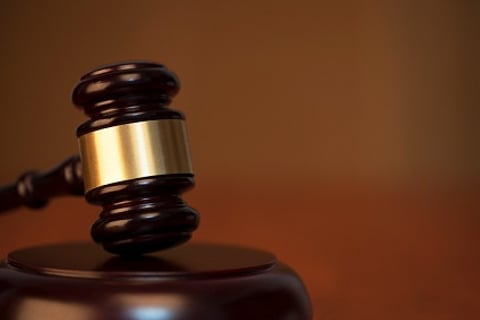 For leaking liquid waste into British Columbia's Williston Lake, a local pulp mill is being fined nearly one million dollars.
Environment and Climate Change Canada has announced that Mackenzie Pulp Mill Corporation has been fined $900,000. The company's plant is located in Mackenzie BC, a two-hour drive north of Prince George.
The company pleaded guilty last week to dumping a toxic substance into water frequented by fish, violating the Fisheries Act. The offence is related to two separate incidents in July 2014 and September 2016, when the substance emanating from the mill was found to be harmful to fish.
At that time, investigators found that the mill's treatment system failed to properly treat the effluent before discharging it into the lake.
CBC News reported that, following the fine, Mackenzie Pulp Mill Corporation has been added to the Environmental Offenders Registry.
Related stories: