Regulator grants approval for pipeline insurers to remain undisclosed | Insurance Business Canada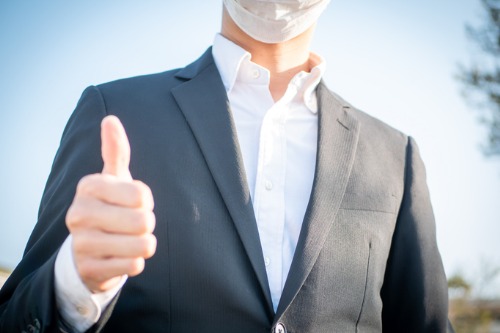 The Canada Energy Regulator (CER) has granted TC Energy's request to keep its insurers confidential – as environmental advocates attempt to force companies to distance themselves away from fossil fuels.
According to TC Energy's application, the gas company said that its insurance providers are "regularly receiving anti-energy industry communications." It also said that due to pressure from environmental activists, "several major insurance companies have renounced their support of certain energy sectors and have committed to exiting the insurance market for these industries."
"Continued disclosure of the names of insurance providers can therefore reasonably be expected to harm the TC Gas Pipelines' competitive position and negatively impact their customers," the application read.
Toronto Star reported that the approved request applies to TC Energy's subsidiaries, which include TransCanada PipeLines Limited, NOVA Gas Transmission, Foothills Pipe Lines, Trans Québec & Maritimes Pipeline, and Great Lakes Pipeline Canada.
While the CER granted TC Energy's request, it disagreed with some of the company's justification for the application. The regulator even pointed out that TC Energy did not provide any evidence that its bottom line has been impacted, compared to Trans Mountain which could point to its shrinking pool of insurers.
Read more: Trans Mountain wins bid to keep names of insurers secret
TC Energy filed its application last May – about a month after the CER granted Trans Mountain a similar measure.