The Co-operators appoints former mayor as key executive advisor | Insurance Business Canada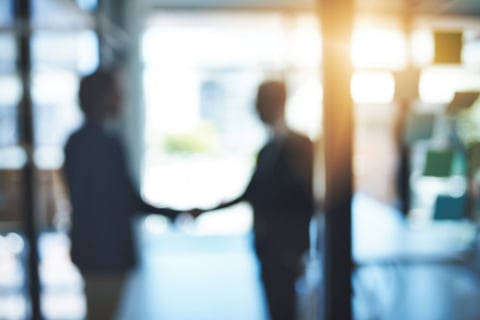 Canadian financial services co-operative and insurer The Co-operators has announced that it has named Don Iveson, the former mayor of Edmonton, as executive advisor for climate investing and community resilience.
According to The Co-operators, the new position was created to help "build momentum and capacity for a wave of new investments in Canada that will support climate adaptation projects and climate-resilient infrastructure in communities across the country," advancing the company's efforts to kickstart sustainable investing in Canada.
"As an insurer, we see the financial and emotional impacts of climate change on our members, clients and communities," said The Co-operators president and CEO Rob Wesseling. "As an investor, we can help build infrastructure and support initiatives that improve the resilience of our communities. Working together, with Don's first-hand understanding of the challenges municipalities face and the opportunities that exist in terms of climate solutions, we can now lay the groundwork for a new model for climate-resilient investments in Canada."
"In my time at Edmonton City Hall, and as Chair of Canada's Big City Mayors, I thrived on building coalitions to tackle complex challenges like climate change. I also know the aging infrastructure, the shortage of funding, and the gaps in capacity facing local governments in tackling the impacts of our already changing climate," commented Iveson. "I am grateful to be working with visionaries like Rob and his team at Co-operators who share strong purpose when it comes to community resiliency. Bringing big data risk modeling, engineering solutions and private investment to bear to help towns, counties and cities contend with climate risks requires precisely the kind of problem solving and coalition building I love."
In a release, The Co-operators said that currently over 21% of its invested assets, worth more than $2.6 billion, are invested in impact investments that address environmental and social challenges. The company said that it aims to invest 60% of its total assets to support the transition to a sustainable, resilient, and low-emissions society by 2030.