Two First Nations file lawsuits against energy company for Saskatchewan oil spill | Insurance Business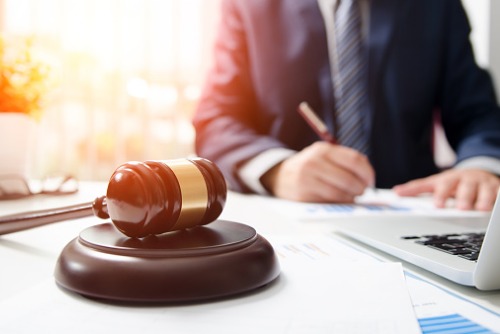 Two First Nations in Saskatchewan are suing a Calgary-based energy company for its involvement in an oil spill in 2016 that contaminated the water supply of thousands.
Both the James Smith Cree Nation and the Cumberland House Cree Nation are seeking reparations from Husky Energy for a pipeline spill that occurred in July 2016 and polluted the North Saskatchewan River.
Both cite damage caused by the spill and claimed Husky has not been willing to cooperate with them to address the contamination.
In a prepared statement of facts, the James Smith Cree Nation alleged that Husky was advised to take remediation steps after approximately 40% of about 250,000 litres of oil mixture leaked into the river. The statement further claims that Husky "failed or refused to perform remediation steps to mitigate, limit or remove the adverse impact" of the spill.
The statement added that the energy company allegedly failed to provide the community with updates on the cleanup process, and that Husky also failed to provide updated technical data or reports of any kind related to the spill. The First Nation additionally alleged that the energy company failed to inform the community as to when it would be on reserve land to obtain spill samples, carry out remediation or any other activity related to addressing the spill.
The Canadian Press reported that none of the allegations made have been proven in court.
Following the spill, Prince Albert, North Battleford and Melfort had to shut off their water intakes for nearly two months due to the contamination. Wildlife in and near the river was also affected by the spill.
The group is asking for damages to compensate for its members' inability to hunt, fish, trap, gather, and enjoy the river. The lawsuit is also seeking an order requiring Husky to cover the costs of remediating the river, its banks, and vegetation.
The Cumberland House Cree is additionally seeking a judge's order that would require the energy company to "immediately and fully, and at their own expense, remove or remediate oil in the water, soil, vegetation, and debris on the reserve lands."
Related stories:
Nexen fined nearly $800k for Fort McMurray oil spill
PEI-based ferry operator fined for diesel spill