A broker 2014 wish list | Insurance Business - Page 4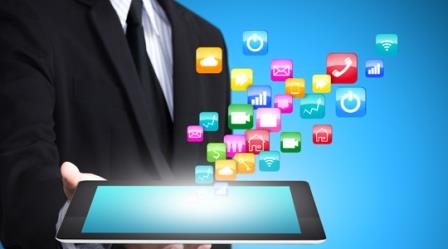 With big data so hot, companies will have a hard time hiring people to fill big data jobs. That means the coolest, most interesting new big data apps will come as cloud services. Enterprises will want to buy big data as a service instead of building it themselves.

Social networking will be absorbed
One trend that will ebb in 2014 is "social networking."
Enterprise social networking will become a feature in most enterprise software, says IDC. That means companies may be less interested in buying "Facebook for the enterprise" chat apps. They'll get that as part of other apps they buy.
By mid-2015, virtually all enterprise software will have some sort of social feature built in, says IDC.

Crowdsource development emerges
2014 will see the rise of "communities of innovators," IDC says. Instead of building a new product or service by itself, companies will increasingly use social tech to crowdsource development from many sources like customers, partners, startups.
Each industry will have its "innovation platform" where the crowd gathers. According to IDC, an early example is GE's Predix, a cloud service that helps big industrial companies build products.
Industries will turn to cloud players like Amazon, Microsoft, IBM, Salesforce, and others to host their industry-specific clouds.