Condo living changing insurance needs | Insurance Business Canada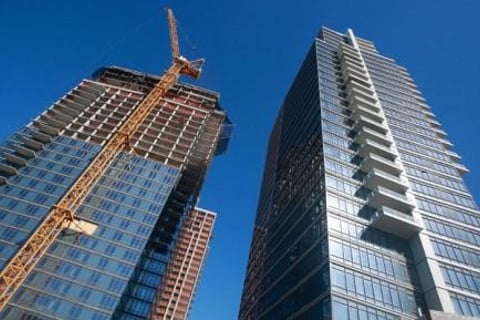 The explosion of condominium living has forced brokers to rethink what insurance packages they can offer this growth market – and exposed a gaping hole in coverage that one company is rushing in to fill.
"What we've seen changing in the condominium market just recently is that commercial policies have had to increase the deductible over the years," says Paul Johnstone, senior vice president and personal insurance zone manager of Chubb Insurance Company of Canada. "The challenge for unit owners is that I the building incurs a loss, the unit owner is assessed the building's deductible. That used to be a conservative figure, but now it can be upwards of $100,000."
That can be a body blow for any homeowner, Johnstone says, which spurred Chubb Canada to take a closer look at how they could improve coverage for those living in condominiums.
"Imagine if you were a condo unit owner, and you are suddenly assessed for a loss of $100,000. We don't believe insureds should be on the hook for that," he told InsuranceBusiness.ca. "We discovered this when we were reaching out to our partners in claims, asking them where there have been sources of friction in claims. The condo deductible came up a few times." (continued.)