Estevan proclaims state of emergency due to rainfall-induced flooding | Insurance Business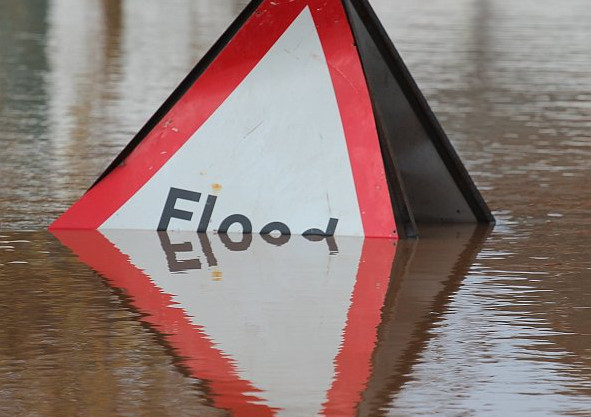 The southern Saskatchewan city of Estevan declared a state of emergency Sunday when its storm sewers were unable to handle the 130 millimetres of rain that fell in just two hours, leaving a number of roads and basements inundated.
Saskatchewan emergency management commissioner Duane McKay urged communities in the area to be prepared.
"Obviously, some of these issues will impact individuals, so we've notified our provincial disaster assistance team and they are ready to go with any help that municipalities might require there as well," said McKay.
The commissioner noted that the affected region has a large cache of flood equipment, such as barriers and pumps from previous flood responses in 2011, 2012, and 2014.
"The province is well provisioned in terms of making sure that, in the event of a flood in any community that requires equipment, the entire equipment from start to finish would be available," he added. "And it's on trailers, so it could be rapidly deployed to particular areas."
McKay hopes that the worst is over for Estevan and shared that, fortunately, most of the city's infrastructure "seems to be keeping up with the removal of the water through lift stations."
"So although it's very dramatic when you see the photos of rivers where streets should be, the systems are working and are beginning to clear that water out of that area. Most of the water in those low-lying areas will cause some damages," he told
CTV News Regina
.
According to reports by
CTV News Regina
, Estevan was provided 300 cleanup kits. Each kit comprises a mop, sponges, brooms, gloves and supplies, all to help individuals clean their flood-damaged homes and property.
It was reported that additional insurance adjusters have been sent to Estevan to help homeowners file for claims.
On Monday, Prince Albert issued a rainfall warning of its own.
Related stories:
April 2016 was the worst-hit month by natural disasters in the last five years, says Aon report
Flood insurance a must for Prairie homeowners says budget watchdog