Experts: Canada can no longer "cheat the system" when it comes to flood risk | Insurance Business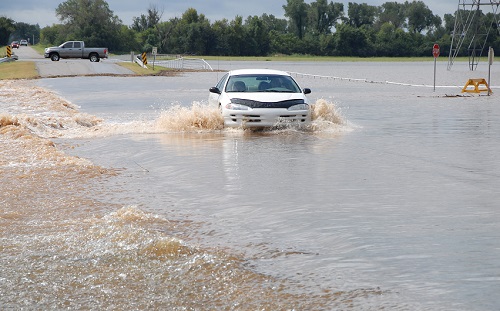 The most recent flooding events in British Columbia and New Brunswick have proven how vulnerable and unprepared both residents and the government are, experts say.
Many Canadians continue to live in high flood risk areas without being aware of the danger, while government officials have yet to implement proper zoning restrictions in such risky areas. One expert says officials can no longer afford to play coy when it comes to flooding, and should be more forthright with residents on flood plain information before it is too late.