Federal, provincial governments to offer disaster relief in southern New Brunswick | Insurance Business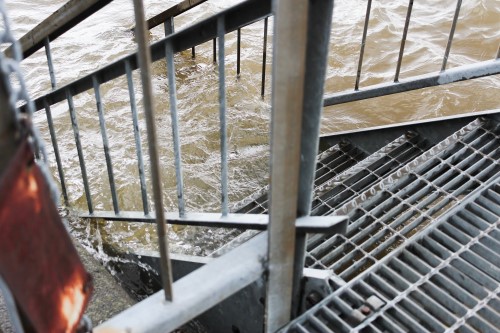 Both the federal and provincial governments are providing disaster relief to those critically affected by flooding in southern New Brunswick.
Flooding plagued the region in late January due to melting snow and approximately 100 millimetres of rain. Many parts of Sussex and Saint John were affected, and the rising waters even forced road closures and power outages for thousands of households.