Homeowners with defective Kitec plumbing encouraged to notify insurers on back of lawsuit | Insurance Business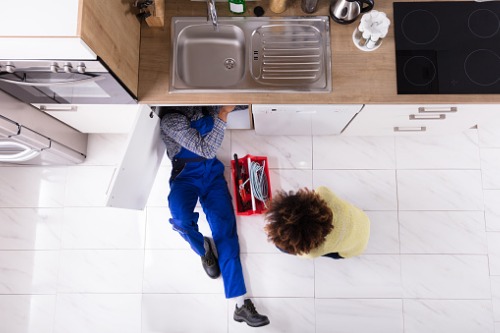 Homeowners whose properties are fitted with Kitec plumbing are being called on to claim their part of a settlement in a major class-action involving faulty water systems.
Kitec plumbing was originally billed as a more affordable and easier-to-install alternative to copper piping. However, the fittings and pipes were found to be vulnerable to deterioration; metal within the plastic would come into contact with another type of metal at the joints, exacerbating corrosion.