How El Nino will wallop wholesalers – and producers | Insurance Business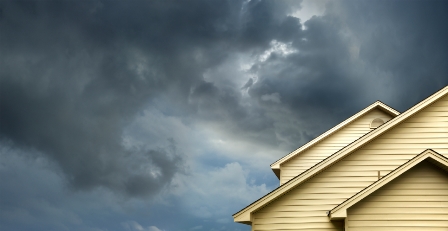 The industry may need to brace for a run up in claims after all, despite forecasts for a warmer winter and less weather-related damage as a result.
El Nino as a weather phenomenon is expected to usher in warm temperatures for much of the country – indeed, for much of the winter, according to Environment Canada. Brokers and insurers were anticipating a drop in severe weather claims as a result, and that may happen, but a corresponding jump in another area is just as likely.
"The conditions are ripe for commercial insurers to see lower losses related to winter storms, but higher losses for auto insurers because there will be more people on the roads," said Rob Haines, senior insurance analyst at CreditSights.
From Victoria to Montreal, Canadians are in for a break from the winter storms that dominated the last two winters. For insurers, the expectation was they too would see some relief after the glut of overland flood and ice damming claims that helped drive up premiums for almost all broker clients.
Still, more recent winter forecasts suggest that El Nino may be powerful but short lived.
Canadians "can expect an extended period of classic winter during the second half of the season," warn meteorologists for The Weather Network.