Insurance adjusters in short supply in devastated provinces | Insurance Business Canada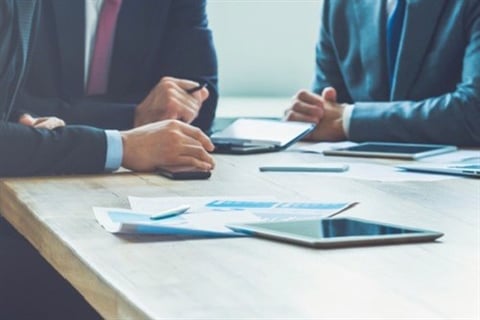 There are not enough insurance adjusters to help handle the numerous flood claims of Ottawa-Gatineau residents following heavy rainfall during the previous week.
About 1,200 residents have filed claims after a week of rain caused flooding throughout the region.
Search and compare product listings for insurance against Overland Flooding from specialty market providers here
"Too many to count at this point, the devastation is pretty widespread, across the city, across the region, pretty much across eastern Ontario," said Michael Dacre, an Ottawa-based insurance adjuster for
Economical Insurance
.
The
Insurance Bureau of Canada
(IBC) estimated that fewer than 15% of policyholders have overland flood insurance. Those without will have to rely on their provincial disaster relief program.
In Ontario, residents affected by flooding can make a claim for up to $250,000 to fix their properties "to a basic standard" under the Disaster Recovery Assistance for Ontarians program. Although the program can help alleviate some of the damages, the province has yet to declare the Ottawa-Gatineau region eligible for the program; Mayor Jim Watson said that the area might be cleared by the end of the month.
According to the IBC, Gatineau is negotiating with its insurance regulator to allow private insurance adjusters from across Canada to help out with the work.
Many are banking on the belief that government assistance will help them with their home repairs and restorations, as they are unable to wait for more insurance adjusters.
Retired insurance adjuster Ted Beauparlant told CBC that although many of the area's residents are eligible for provincial relief from the government, the coverage can only do so much.
"But remember, this is meant to be a coverage of last resort," Beauparlant said, elaborating that the reimbursement is not an insurance policy that can pay for the full replacement of damaged basements, furniture and appliances.
Related stories:
Stop building homes on flood plains and use a human approach - Mayor
Quebec assures flood victims that they will be compensated – to an extent