Intact Centre on Climate Adaptation and IBAC launch flood education course for brokers | Insurance Business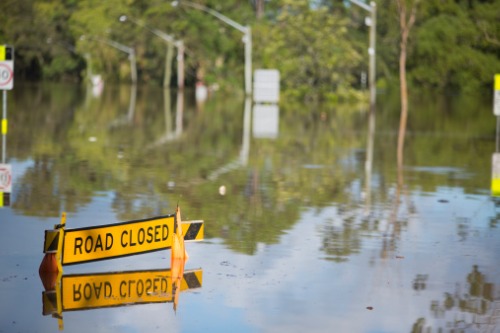 The Intact Centre on Climate Adaptation (Intact Centre) has collaborated with the Insurance Brokers' Association of Canada (IBAC) to develop a new online broker training course, entitled: 'Helping your Clients to Protect their Homes from Flooding'. This free, 1.5-hour, self-directed course has been developed based on four years of community-based flood protection research carried out by the Intact Centre. It is available to all 38,000 IBAC brokers across Canada.
Brokers who take the new flood education course will have to complete five 15- to 20-minute modules, covering the following topics: why residential flooding in homes is on the rise; different types of flooding and common flood risks in the home; top actions to reduce flood risk outside the home; top actions to reduce flood risk inside the home; and how can insurance brokers help their clients to protect their homes from flooding? At the end of each module, they're asked to complete a three question quiz. If they answer at least 2/3 of the questions correctly, they can proceed to the next module.