Provinces request millions from federal government to buy out flooded properties | Insurance Business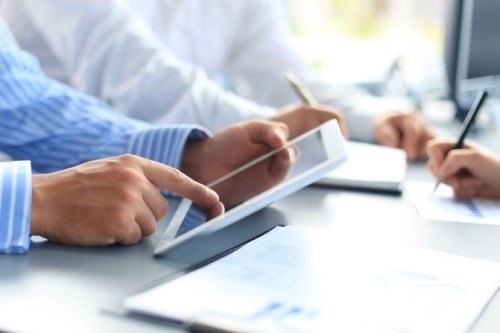 Provinces that have been affected by flooding in recent years are asking the federal government for nearly $138 million in funding to move or buy out homeowners in high-risk areas.
Specifically, Public Safety Canada said that provinces and territories have asked for $137.9 million in federal money. That money will be used to help cover costs related to 10 flood events. The figure is only an estimate, and does not include this year's floods.