Waterloo's flooding risk increases as temperatures rise | Insurance Business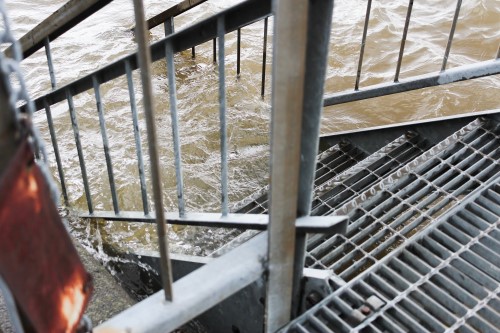 Residents of Waterloo, Ontario, are being advised that as the snow begins to melt, the higher the risk of flooding in their respective areas.
Norton Engineering president Barbara Robinson told
CBC News
that people in the region should prepare for floods this week as snowmelt creates excess water in the city's sewers.
Environment Canada predicted the temperature to soon hit 6 °C.
Robinson warned that with the warm weather comes an increased risk of flooding. The water formed from melting snow needs to go somewhere, she explained, but since the remaining snow prevents it from escaping, the water tends to flow into places like basements.
"Snow is melting and it has a chance to go down the side of your house and we definitely don't want that to happen," she said.
Robinson recommended that homeowners ensure that their catch basins located downstream from their homes are clear, check that their downspouts are in place and not blocked by snow, and go over their insurance policies to make sure they have coverage for sewer backup.
Related stories:
Environment Canada, IBC, warn provinces to brace for severe weather
City council votes against plan to develop floodplain area