Aon: Canadian employers highly concerned about rising costs of group benefits | Insurance Business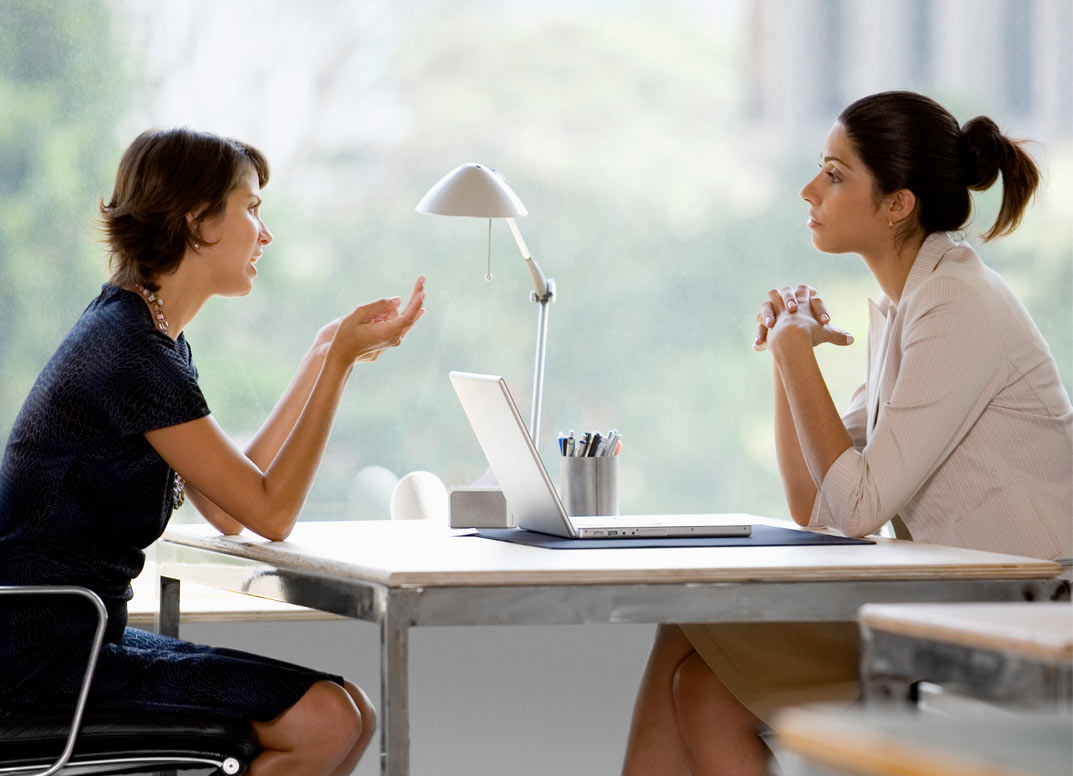 A new survey from Aon has revealed that although Canadian employers are highly concerned about the rising costs of group benefits (due to drug expenses), they still prioritize the productivity and engagement of their employees.
Canadian group benefit sponsors were surveyed by Aon to identify their Top 10 benefits and workplace priorities. The results were:
Top 10 Group Benefits Priorities

Top 10 Workforce Priorities

1

Escalating drug costs generally

1

Employee productivity/engagement

2

Escalating specialty drug costs in particular

2

Employee wellness

3

Escalating extended health costs generally

3

Attracting, retaining employees; developing skills for changing business environment

4

Chronic illness, effect on plan costs

4

Workplace mental health

5

Need to personalize employee benefits experience

5

Employee financial wellness

6

Rising payroll costs (e.g. minimum wage, CPP contributions)

6

Family support obligations, effect on productivity and well-being

7

Compliance/governance obligations

7

Chronic illness, effect on productivity

8

Cost-shifting - public to private

8

Multi-generational workforce

9

Administrative hassle of employee benefits

9

Delayed retirement - productivity and performance challenges

10

National Pharmacare discussions

10

Delayed retirement - employees working past normal retirement age
"The key takeaway from our survey is that plan sponsors are keenly aware of the need to manage rising benefits costs, but they also put a high priority on ensuring their employees are engaged and healthy," commented Aon Canadian health & benefits chief actuary Greg Durant.
Durant prefaced that although the top priorities sound contradictory, there are ways for employers to achieve a balance – they will just have to "think outside the box" in order to meet both their workforce objectives while creating value for their people. One suggested method to achieve this balance is to create wellness programs that could potentially reduce overall extended health costs. Another would be to create a more personalized benefits experience for employees, in order to attract and maintain talent.