BeniPlus enters distribution agreement with virtual healthcare platform | Insurance Business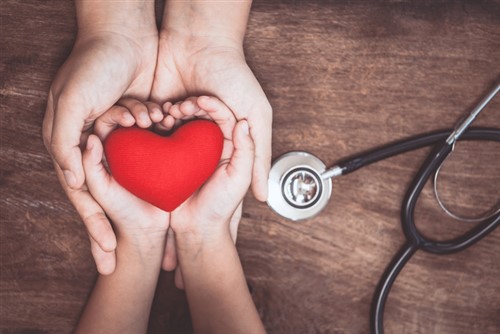 BeniPlus – a group benefits provider serving small business in Canada – has entered into a partnership agreement with Tia Health to provide virtual medical services to its clients.
Tia Health operates a platform that gives users access to virtual medical services. These services include booking doctor's appointments, speaking to doctors via phone or video, online referrals and prescriptions, free prescription deliveries, and more.
Through the partnership, BeniPlus's group benefits clients can offer to their employees Tia Health's virtual services.
"We believe virtual healthcare is going to become much more common in the Canadian marketplace," said BeniPlus co-founder and president Stephen DeKuyper. "We want our clients to be able to offer this high-value added benefit to their employees and we like the unique model that Tia Health is providing."
"We're excited to be working alongside a company pushing the boundaries in group benefits. We are completely aligned in bringing the highest quality solutions to companies of any size, which have traditionally been available only to large corporations," added Tia Health co-founder David Del Blaso.
Del Blaso added that thanks to the partnership, BeniPlus is "breaking down" barriers to healthcare for employees and employers alike.