Federal agency looks into wearable fitness devices for public service employees | Insurance Business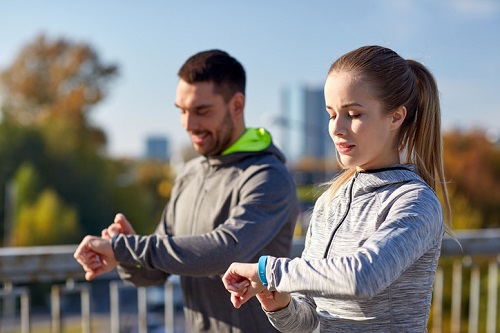 A federal research group has explored the possibility of arming public service employees with fitness tracking devices as a way of reducing their health insurance premiums.
The so-called Impact and Innovation Unit carried out its research in the Privy Council Office, with the goal of coming up with new ways to "revitalize the workforce."
A document recently obtained by CBC News under the Access to Information Act revealed the observations and findings of the unit's research.
"Interactive insurance policies give consumers the opportunity to receive discounts on premiums for sharing health-related information through wearable tracking devices," the memo said.
Notably, the memo suggested that fitness wearables could be used to cut costs in the Public Service Health Care Plan administered by Sun Life Financial. About 600,000 government employees are members of the program.
While fitness devices can be used by insurers to track the fitness metrics of their consumers – and potentially reward them with insurance savings for healthy habits – Sun Life's public service plan currently does not offer such premium reductions, the memo noted.
However, the document posited that adding a fitness tracking element to the health plan could be a way "to introduce interactive policies to more Canadians."
The same document also outlined the drawbacks of using such devices – chief among them privacy concerns regarding the misuse of the data. The memo said that public servants would have to voluntarily opt-in for fitness tracking, but there remains the risk of insurers later demanding plan members either use the devices or pay for higher premiums.
A spokesperson for the Privy Council Office said the research unit has conducted no additional research on "incentivized fitness tracking" since the October 22 memo.