Manulife group benefits business selects new admin software | Insurance Business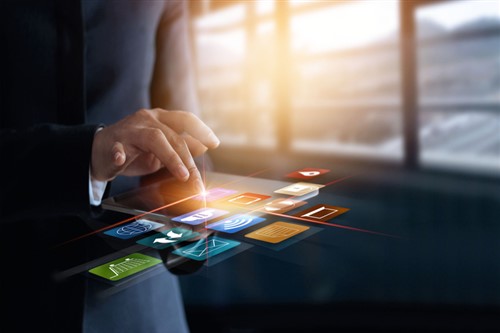 Manulife Canada has licensed new software to serve as the company's insurance administration solution for its group benefits business.
Vitech's V3 software is a quote-to-claim solution that, in Manulife's case, supports a range of group and individual insurance products, which include health, dental, life, disability, vision and others.
A release said that the solution will be leveraged across Manulife's group benefits business in a phased multi-year roadmap. Vitech will serve as both software provider and system integrator.
"Vitech and V3 will support our focus on providing customers and distribution partners with a seamless, fast and accurate customer experience," said Manulife Canada president and CEO Michael Doughty. "This is critically important in an industry where customer engagement and transparency are more of a priority than ever."
"We are excited to support Manulife in this important transformation initiative and we look forward to what we know will be a long and successful partnership," commented Vitech CEO Frank Vitiello.


Related stories:
Manulife on top again for "best places to work"
Manulife affirms its commitment to Montreal with new downtown office