Sun Life now allows Amazon Alexa to find benefits information for clients | Insurance Business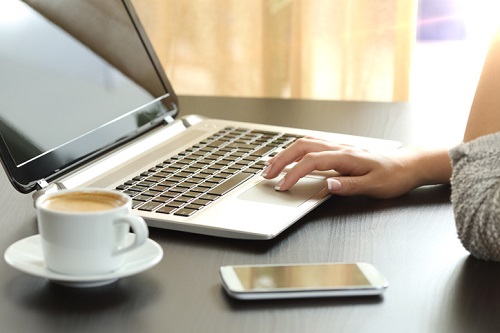 To help clients easily access information on their benefits coverage, Sun Life has partnered with Amazon to allow the latter's digital assistant, Alexa, to answer customers' questions.
Alexa now has the Sun Life skill, which allows users to access benefits details such as remaining balances, deductibles, coverage limits and the percentage covered for each provider type. Clients can also use Alexa to check the status of a recently submitted medical or dental claim.
"We know that our clients want to access their health and benefits information through the channels that are the most convenient for them," said Sun Life chief digital technology officer Alice Thomas.
"Through these interactive tools, we're working to help empower our clients to live healthier lives," added Sun Life senior vice-president of group benefits Dave Jones, who said that whenever clients access Sun Life's provider network, the company is making it easy for them to make informed decisions.
"Digital assistants make it easier for consumers to get the information they need, when they need it," said Alexa Skills senior manager Evan Young. "This new skill from Sun Life is just another value add for clients and showcases Sun Life's commitment to digital transformation."