Sun Life: Social isolation is impacting Canadians' mental health | Insurance Business Canada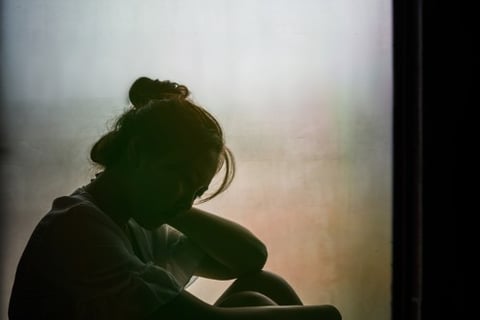 Sun Life has shared the results of a new survey, which reveal that more than half of Canadians said that the COVID-19 pandemic has had a negative impact on their mental health – and many cited the resulting social isolation as a major factor.
The online survey was conducted by Ipsos between April 29, 2020 and May 01, 2020. A sample of 1,000 Canadians aged 18 and older participated in the survey.
According to the survey's results, 56% said that the coronavirus has affected their mental health. In terms of gender, more women (62%) answered that the pandemic had a negative impact on their mental health than men (49%). When asked to identify the major contributors to their mental health challenges, 66% said the social isolation aspect affected them the most.
Other factors the survey's participants pointed to having an impact on their mental health included concern for their loved ones (57%), fear of contracting COVID-19 (56%), and financial concerns (51%).
"The COVID-19 pandemic is the most serious public health emergency of our lifetime," said Sun Life Canada and Lumino Health president Jacques Goulet.
Goulet added that, prior to the pandemic, Canada was already facing a mental health crisis – the coronavirus outbreak simply added "new layers of stress," and it has led many to worry about the long-term mental health implications.
The survey also found that nearly 60% of the participants whose mental health has been impacted said they are not receiving any treatment or social support. When asked about which barriers are preventing them from receiving support, 22% said they could not afford treatment, 17% said they do not know where to go or who to ask for help, and 12% said they are too embarrassed to ask for help.
"During the pandemic people are feeling a mix of emotions including anxiety, stress, fear and nervousness," said Sun Life mental health solutions director Dr. Sam Mikail. "It's important to listen to your body, understand how you're feeling and reach out for help. Connecting with a friend or family member is a great first step. But don't hesitate to seek professional advice."
Dr. Mikail also noted that there are many free mental health resources available to Canadians either through their employee benefits or local community.