Many Canadians unaware that healthcare system doesn't cover all costs – survey | Insurance Business Canada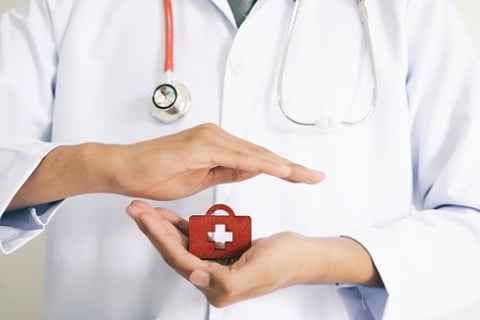 Many Canadians could be facing substantial out-of-pocket expenses while undergoing treatment for life-threatening illnesses, according to a recent survey from Goose Insurance.
Goose Insurance recently conducted a survey of over 1,000 Canadians and found that a majority of the respondents wrongly believe that Canada's healthcare system covers all costs associated with cancer treatment and other life-threatening illnesses.
Read more: Goose Insurance Services launches standalone pandemic insurance for travellers
"While Canada's healthcare system covers many costs associated with life-threatening medical treatments, many patients still face out-of-pocket expenses while undergoing treatment, including some drugs not being covered, childcare, rent or mortgage, and other household bills," the company said.
Of those surveyed by Goose, the two most common reasons for not buying life and health insurance were accessibility and affordability – and among young Canadians aged 25 to 35, over 50% don't know where to buy it from and over 70% found it too complicated.
"Goose is tackling the accessibility and affordability of insurance, and addressing the underserved market," said Dejan Mirkovic, president of Goose Insurance. "We're offering reasonable coverage limits at affordable prices, and the ability to buy policies in minutes without medical exams or the need to speak to an agent – all on the Goose app."