Experts warn rising condo insurance premiums may become "unsustainable" | Insurance Business Canada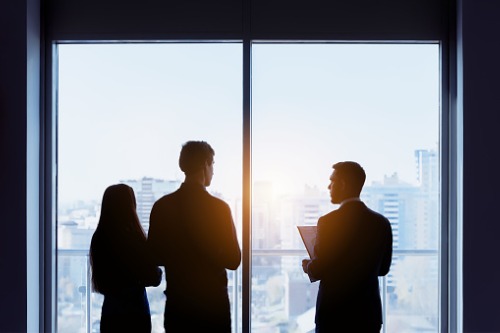 Climate-related weather events are driving up insurance premiums for condominium owners across Canada – and experts are warning that the costs may soon be unsustainable.
Huffpost Canada cited some of the more extreme examples, such as a condo complex in Ottawa finding that its insurance premiums had climbed by 730% because of wind and fire damage. Meanwhile, Tony Gioventu, executive director of the Condominium Homeowners Association, said that condos in British Columbia are facing premium hikes of between 50% and a whopping 300%.
Read more: Condo owner denied insurance due to flood-related state of emergency declaration
Pete Karageorgos, director of consumer and industry relations at the Insurance Bureau of Canada, told Huffpost Canada that extreme weather events are part of the reason for the increase, noting recent fires in B.C. and floods in Ontario and Quebec.
"There are more and more severe weather events that are resulting in more insured losses, things from wildfires to flooding," he told HuffPost Canada.
Meanwhile, housing expert Randy Lippert, author of Condo Conquest: Urban Governance, Law, and Condoization in New York City and Toronto, warned that the rising cost of insurance condominiums may soon be unsustainable.
"I think there will be a number of condos where those fees will become unsustainable and people will want to get out, and there's a point at which it becomes unsustainable," Lippert told HuffPost Canada.