Homeowners' insurance claims increase, alongside rising provider satisfaction | Insurance Business Canada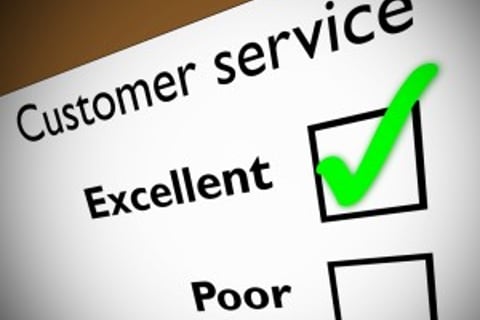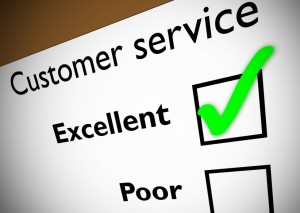 Weather-related claims may be rising on an annual basis in Canada – increasing by 32 per cent last year alone – but interestingly enough customer satisfaction is also climbing.
J.D Power's annual customer satisfaction survey investigates five key factors for homeowners insurance: interaction; price; policy offerings; billing and payment; and claims.
Overall satisfaction improvements were aided by a 10-point increase in the price index, the third most important driver of customer satisfaction. Despite the improvement, price continues to be the lowest-scoring factor in the customer experience, as a result of sustained premium increases in the industry, with 45 percent of customers indicating they saw their premiums increase in 2014.
With that being said, customers who did see an increase expressed better satisfaction when they were granted an explanation, compared to those who did not (751 to 703, respectively).
"While it may seem contradictory that satisfaction increases when a homeowner files a claim, the claims process is when customers actually see the value of the premiums they have been paying," said Jeremy Bowler, senior director of the insurance practice at J.D. Power. "Insurance is a product customers hope they never have to use, but when they do have to, that's the opportunity for the insurance provider to make good on their promise."
The Personal ranked highest in customer satisfaction in the Atlantic/Ontario region with 807 points. Allstate, Co-operators and State Farm ranked second in a three-way tie at 791.
BCAA ranked highest in the Western region for a third consecutive year, scoring 819 points. Portage Mutual Insurance (774) and Wawanesa (770) ranked second and third, respectively.
SSQ General led the way in the Quebec region with 805 points, while La Capitale (804) and The Personal (803) only trailed by a slim margin.
The 2014 study data was collected from March through April, surveying over 7,000 home insurance customers.