IBC: Homeowners' insurance may soon contain a COVID-19 exclusion | Insurance Business Canada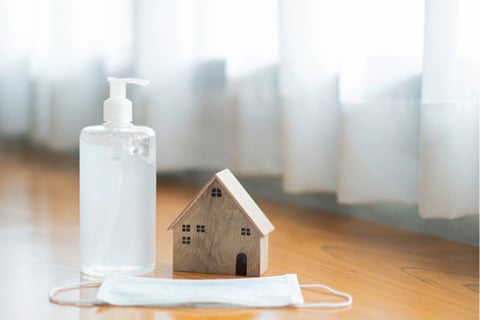 The Insurance Bureau of Canada (IBC) is reminding homeowners that their insurance policies may soon carry exclusions for communicable diseases, like COVID-19.
At present, only one insurance company has added the communicable disease exclusion to a home insurance renewal policy, but IBC believes more insurers will soon follow suit.
Speaking to CBC News, IBC Atlantic vice-president Amanda Dean explained that the exclusion will protect insurance companies from claims related to the pandemic.
"Generally, pandemic risk is not an insurable thing, as the insurance industry is unable to provide protection for losses of this nature because there's no way to diversify the risk due to it affecting the entire world at the same time," Dean said.
Dean added that the exclusion reflects the changes being made by international reinsurance companies, from which primary insurers purchase their insurance. Reinsurers have added the exclusion to their agreements with insurers, which means insurers in turn must add the exclusion to homeowners' policies.
"So what we're seeing is insurance companies starting to make the decision to add that to those home insurance policies," she said.
The bureau vice-president noted that pandemic insurance is typically not available, because the risk is diversified when it can exist anywhere around the world and can appear in any community at any time. She also advised homeowners to speak with their insurance representative for any clarification about the exclusion.
"Like any change at this point in time, it can be a bit unnerving because we've all gone through an awful lot in the past number of months."