Preferred vendor nightmare in B.C. | Insurance Business Canada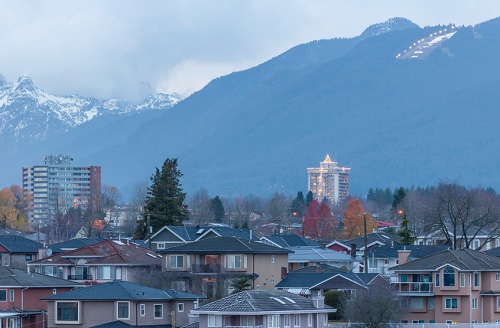 After a tree fell, crashing into a B.C. family`s home, Wawanesa Mutual Insurance recommended a contractor.
What happened following that recommendation is the subject of claims that could total over $1 million and a lengthy dispute resolution process.
Learn more about property damage insurance here.
The initial repair bill was estimated at $78,000 but after material couldn`t be acquired to replace the roof, Wawanesa Mutual Insurance refused to replace the entire roof and placed a tarp over it instead.
That's when the house became infested with rats.
The family was forced to live in a small trailer, believing the house was no longer safe to live in.
To address the infestation, Wawanesa Mutual Insurance used another preferred vendor, this one a pest control company.
But rather than using traps, the pest control company used poison causing the rats to die behind the drywall.
Before the dead bodies could be cleared out, the house was filled with flies.
Hazmat suits are now a requirement to enter the attic of the once slightly damaged home.
Want the latest insurance industry news first? Sign up for our completely free newsletter service now.
Slabs of stucco are falling off the outside of the house, something the B.C. family says is the result of the preferred contractor damaging the home while on the site.
Insurance lawyer, Scot Stanley from Vancouver called the term preferred vendors "misleading to the customer" and told policy holders to avoid them.
"The preferred vendor is one that is preferred by the insurance company," Stanley says. "And they are preferred not because they are good at their craft, it's because they are cheap." Stanley told CBC News.
It's now been 18 months since the tree crashed into the house and the family says the repairs have barely begun.
The dispute resolution process could take around six months and the claims are believed to total around $1 million.
Related stories: