CAMGA participates in emergency business insurance pool | Insurance Business Canada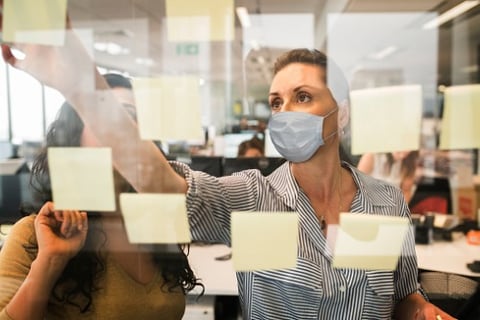 In an effort to help small businesses that have been severely impacted by COVID-19, the Canadian Association of Managing General Agents (CAMGA) has announced that it will be participating in the Business Insurance Action Team (BIAT).
The BIAT is an initiative launched by the Insurance Bureau of Canada (IBC) aimed at providing insurance solutions to small businesses that have difficulty securing adequate coverage due to pandemic-related financial strains. For now, the program is focused on supporting businesses in the hospitality sector.
Read more: IBC launches new insurance initiative supporting small businesses in Ontario
As part of the BIAT, CAMGA has created a panel of member managing general agents (MGA) who will assist the team in underwriting submissions received from applying businesses.
"CAMGA members are delighted to be able to participate as an additional market to the pool of insurers; especially in support of a segment of the economy that has been badly hit by the pandemic," said CAMGA managing director Steve Masnyk. "Difficult times bring out helpful initiatives, and BIAT is a perfect example of this."
According to CAMGA, MGAs offer an additional market within the BIAT – which means more choice for customers. MAGs can service specialized lines and niche risks thanks to their delegated underwriting authorities and expertise, giving them an edge over traditional standard markets.
"CAMGA's participation in BIAT has only one goal: to help this struggling sector of the economy in dealing with their insurance needs in these trying times," added Masnyk.