Legal expense insurance provides access to justice, even as court fees climb | Insurance Business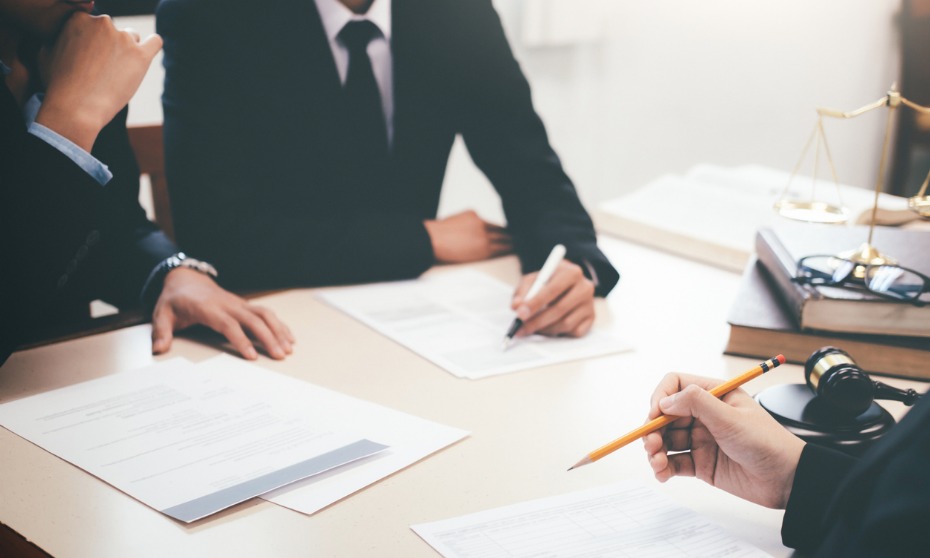 Individuals and businesses in Ontario pursuing legal issues on their own could now be hit with heftier bills, after nearly 80 new court fees were introduced back in April. These included one-dollar increases to updates that double the costs of certain services, according to CBC News.
As the cost of litigation climbs, brokers would do well to let their clients know about legal expense insurance (LEI) and how it can help to protect their wallets.
"By paying a modestly-sized premium to ARAG, all of these issues disappear as we pay all fees relating to a claim that we have accepted, provided the fees were incurred after notifying us of the claim," said Graham Martin, AVP of underwriting at ARAG.
While any LEI claim has the potential to hit the policy limits, some are more likely to do so than others.
"Where I would normally expect to see higher costing claims are criminal defence cases, including health and safety investigations, and regulator disciplinary hearings, which are quasi-criminal in nature and held in a courtroom-like environment," explained Martin.
Employment disputes that involve allegations of discrimination of any kind or sexual harassment can also be expensive to deal with, as can claims related to breaches of contracts.
Read more: Contract disputes open businesses up to legal woes
"Claims arising from a breach of a goods or services contracts can also run up an expensive bill, with a correlation between the value of a claim (the amount in dispute) and the cost of the claim (that we pay)," said Martin, adding, "We may very occasionally see an expensive tax claim if the matter is quite complex and requires the services of a tax lawyer rather than an accountant."
These and many other examples of legal issues could prove to be cost-prohibitive for individuals and businesses if they have to fund an action themselves, underscoring how legal expense insurance provides access to justice for insureds. With ARAG's LEI solutions, clients also get additional services that can help them throughout the legal process.
"Our insureds can call for unlimited 24/7 telephone legal advice, regardless of whether the issue is claimable under one of our insurance policies or not. If the matter is claimable, we will assign a lawyer or accountant to deal with the matter and we pay all fees incurred," said Martin.
By keeping their clients aware of legal expense offerings, brokers can avoid running into E&O issues – if they don't discuss LEI with their clients and a claimable matter then comes up – as well as keeping their clients happy.
Read more: Why legal expense insurance is a lead-in product for brokers, not an add-on
"Adding LEI to the package a broker sells not only provides that broker's insureds with affordable access to justice, but it will help a broker's retention level as any competing broker not selling equivalent coverage will be at a disadvantage," said Martin.
Let us carry the burden, so you can live your life.