Ontario man faces $1.6 million lawsuit for neighbour's slip-and-fall accident | Insurance Business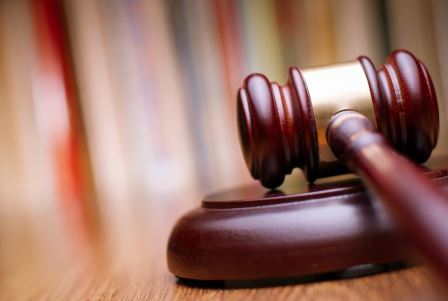 A Markham, Ontario man is facing liability charges filed by his neighbour after the neighbour slipped and fell on his way to the local super mailbox.
Brian Gottschalk was served with a $1.6 million statement of claim by lawyers for his neighbour, Sebastian Terzo. In January 2017, Terzo fell at the mailbox located near Gottschalk's home.
Other defendants have also been named by Terzo and have been served statements of claim, including the City of Markham, Canada Post, and three private businesses.
Terzo's statement of claim says he suffered "severe external and internal injuries," and that "he has undergone and will continue to undergo future hospitalization, therapy, rehabilitation, attendant care." He is asking for $1 million in special damages and $400,000 in general damages. His wife and mother are asking for an additional $100,000 each, for a total of $1.6 million.
Markham Economist & Sun reported that while Gottschalk is insured for $1 million, he is not covered for the balance of $600,000. His insurer also notified him that he would have to hire his own lawyer and file a statement of defence.
Gottschalk argued that the super mailbox does not even sit on his property – the mailbox is located on the boulevard section, which makes it city-owned, he claimed.
Gottschalk lamented that even if the case against him is thrown out, he would have to pay lawyer fees. His insurance adjuster also warned him that there is a "very good likelihood" that his insurance for his property would go up as a result of the lawsuit.
"I said, why should it, it doesn't involve my property?" he remarked.