Ontario man faces $1.6 million lawsuit for neighbour's slip-and-fall accident | Insurance Business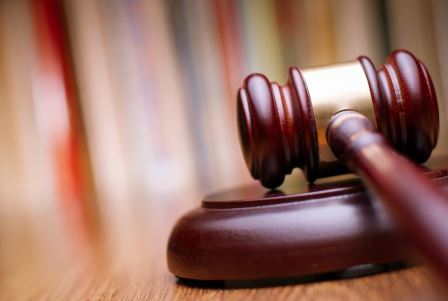 A Markham, Ontario man is facing liability charges filed by his neighbour after the neighbour slipped and fell on his way to the local super mailbox.
Brian Gottschalk was served with a $1.6 million statement of claim by lawyers for his neighbour, Sebastian Terzo. In January 2017, Terzo fell at the mailbox located near Gottschalk's home.