Weinstein's insurers maintain they do not have to cover his legal fees | Insurance Business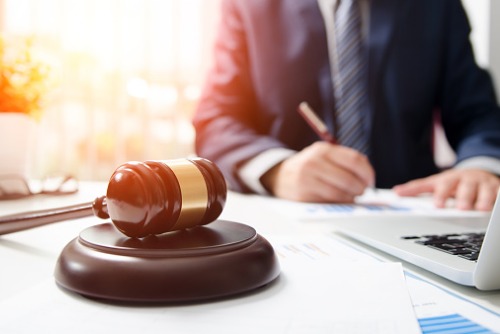 Already at the mercy of mounting legal bills, embattled former film producer Harvey Weinstein also has to contend with his insurers – which have not only denied him coverage for legal costs, but have also launched lawsuits of their own against him.
Weinstein, 66, has pleaded not guilty to assaulting three women; he is out on US$1 million bail. The Associated Press reported that a new count was recently added to his charges – predatory sexual assault – which carries a minimum sentence of 10 years in prison and a maximum of 25 years to life.