Canadian Premier completes acquisition of Sun Life sponsored markets business | Insurance Business Canada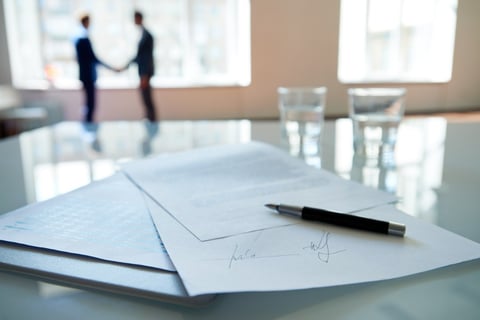 Canadian Premier Life Insurance Company and Canadian Premier General Insurance Company has announced that it has rebranded itself as Securian Canada, after closing its acquisition of Sun Life's sponsored markets business.
Sun Life's sponsored markets business include its association, affinity, and group creditor units. The transaction will see Sun Life's sponsored markets businesses move to Securian Canada, including plan members and customers.
"The successful acquisition of Sun Life's sponsored markets business provides scale to our services and is a catalyst to optimize all Securian Canada assets under one umbrella," said Securian Canada CEO Nigel Branker. "We have strengthened our position, and through our combined offering, will now bring one voice and one brand to market. With an enhanced presence in the Canadian insurance industry, Securian Canada emerges as a leading insurance provider and progressive employer of choice in the Canadian financial institution (creditor) and association & affinity markets."
The Securian rebrand consolidates both Canadian Premier and Valeyo – a sister company of Canadian Premier – under one brand. The rebrand also aligns Securian Canada with its American parent, Securian Financial Group.
"We are proud and excited to combine our talent, expertise and commitment to further grow and lead within the markets we serve as an agile, innovative and digitally focused Canadian insurance provider," Branker added. "We are committed to providing specialized experiences and creating practical, life-ready insurance products and partnerships to help Canadians and their families feel secure."
Last November, Securian Canada – then known as Canadian Premier – named Sharla Postic as senior vice president of insurance operations. Postic joined from LifeWorks, where she was senior vice president of integrated health solutions.