CLHIA calls Saskatchewan's plan to tax life insurance premiums unfair | Insurance Business Canada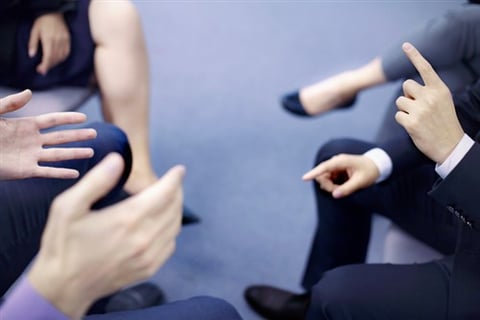 The Canadian Life and Health Insurance Association (CLHIA) has voiced its opinion on the Saskatchewan government's upcoming plan to introduce a sales tax on individual life insurance premiums - calling the decision unfair.

The 6% sales tax is set to be introduced on August 1 with Saskatchewan allowing a tax exemption on permanent life insurance policies issued before August 1; the exemption will also apply to future premiums. Universal life insurance policies will also be excluded, and any riders added to permanent policies implemented before the tax's effective date will not be taxed.

Search and compare product listings for Life Insurance from specialty market providers here

CLHIA Policyholder Taxation and Pensions director Ron Sanderson told The Insurance and Investment Journal that the new tax could deter consumers from saving and investing within life insurance policies. He said that the tax could also affect other living benefits products, such as critical illness insurance, disability insurance, group insurance, and long-term care insurance. The tax, however, will not affect annuity products nor life reinsurance.

"They already tax the insurers on the front line. It would be like taxing the same dollar twice," Sanderson explained.

The tax will be added to a pre-existing 3% tax.

"We end up with a combined tax of over 9%. It's not a good public policy to tax insurance premiums. It discourages consumers from buying insurance for themselves and their families, and discourages employers from buying it for their employees," commented Sanderson.