Combined Insurance appoints new president of Canadian operations | Insurance Business Canada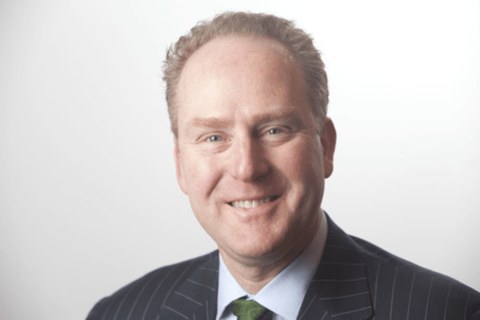 Chubb subsidiary Combined Insurance has appointed Joel Schwartz (pictured) as president of Combined Canada. Schwartz will oversee the organization's business operations, management, and growth strategies. He will report to Combined Insurance president Richard Williams.
Schwartz was formerly associated with Colonial Penn Life Insurance, where he most recently served as president of the direct-to-consumer life insurance subsidiary of CNO. In his previous role as a member of CNO's executive leadership group, Schwartz helped increased sales, revenue, and earnings, as well as "fostering innovative digital strategies and investments," a release said. He had also served as Colonial Penn's chief financial officer and chief marketing officer.
In addition to his roles at Colonial Penn, Schwartz held several leadership positions, such as chief financial officer and senior vice president, at Lincoln Financial Distributors.
"Joel is the right person to be at the helm of Combined Canada during a time of tremendous market opportunity," said Richard Williams. "His deep experience in supplemental health and life insurance and proven ability to deliver results will be a considerable asset to our business."
"This is an extraordinary opportunity to join an organization with a rich and enduring legacy, an exceptional executive team, and a strong outlook for growth," commented Schwartz. "It is a privilege to join this talented team, and I look forward to helping the Combined Canada team grow our business across all 10 Canadian provinces while continuing to serve individuals and families who look to Combined during times of need today."
A company release noted that Combined Insurance, founded in 1922, is celebrating its 100th anniversary this year. It offers supplemental accident, health, disability, and life insurance for both individuals and worksites in the US and Canada. The company began operating in Canada nearly seven decades ago.
Read more: Chubb announces key finance appointments
Earlier this year, Chubb promoted Drew Spitzer to the role of treasurer of the company. Spitzer was promoted from his position as chief financial officer for North America Insurance; he was also formerly the CFO od Combined Insurance.