FSRA serves compliance order against life insurance MGA | Insurance Business Canada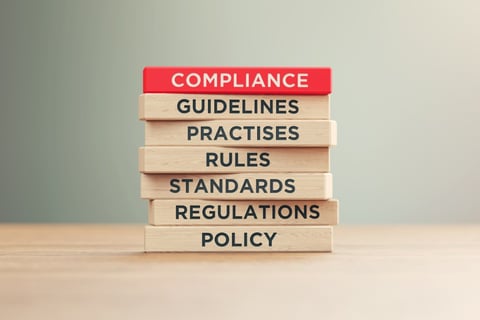 The Financial Services Regulatory Authority of Ontario (FSRA) has issued a compliance order against the life insurance managing general agent Greatway Financial.
According to a release from FSRA, Greatway has consented to the order.
FSRA initially issued a notice of proposal which alleged that Greatway was committing acts which might be expected to lead to a situation that would constitute an unfair or deceptive act or practice under the Insurance Act, R.S.O. 1990, c. I.8.
The regulator's concerns were focused on the training that Greatway offered to the life insurance agents contracted with the company. FSRA said that the agents trained by Greatway might provide customers with inappropriate, inaccurate, or misleading information regarding the terms, benefits, or advantages of certain insurance policies – including universal life policies that are sold under an insureds' retirement plan strategy.
Under the compliance order, Greatway will revise its training for contracted agents, while sending existing holders of universal life policies sold by Greatway agents information that would help them understand if the policies are appropriate for their circumstances. Greatway has also been ordered to support any consumer with concerns about their policy.
"It is vital consumers receive information regarding life insurance policies which is accurate and appropriate," said FSRA director of litigation and enforcement Elissa Sinha. "This compliance order ensures that Greatway trains its agents to do so."
Earlier this week, the FSRA announced that it is releasing an updated version of its minimum capital test guideline for P&C insurance companies and reciprocals incorporated in Ontario.