Great-West Lifeco appoints new chief risk officer | Insurance Business Canada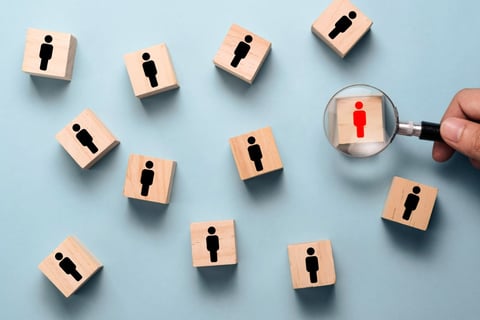 Great-West Lifeco has named Dervla Tomlin as chief risk officer, effective February 13, 2023.
As chief risk officer, Tomlin will lead all risk management aspects across the company. She will also continue her current responsibilities as chief actuary for Great-West Lifeco's actuarial function, with the appointed actuary reporting to her.
Tomlin has more than 30 years of industry experience. She was appointed chief actuary, Lifeco in April 2015, and was previously the chief risk officer and chief actuary for Irish Life. She joined the Great-West Lifeco team in 2013 as part of the company's acquisition of Irish Life.
She is a Fellow of the Society of Actuaries in Ireland and the UK Institute of Actuaries and an Associate of the Canadian Institute of Actuaries.
"We are excited to have Dervla take on the role of chief risk officer, including leadership of our actuarial team," said Great-West Lifeco president and CEO Paul Mahon. "Our prudent approach to risk management has been a hallmark of our company's success for over 175 years. I'm confident that under Dervla's leadership this will continue to be one of Lifeco's strengths as we respond to new and increasingly complex risks for our customers."
A release noted that Tomlin succeeds Graham Bird, who is retiring this April after serving as chief risk officer since 2015.
In October, Great-West Lifeco announced that it would record a provision of about $137 million for projected reinsurance claims resulting from Hurricane Ian. The company offers property catastrophe coverage to reinsurance companies through its capital and risk solutions segment.