Manulife Canada welcomes new chief executive officer | Insurance Business Canada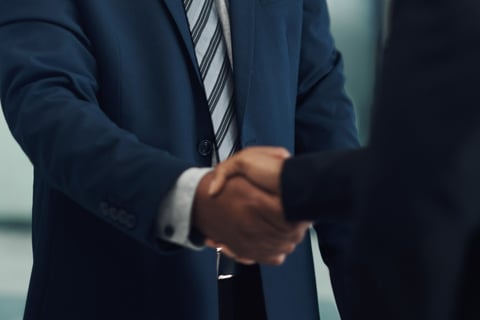 Manulife has named Naveed Irshad the new chief executive officer of its Canadian operations, effective from June 01.
Irshad will succeed Michael Doughty, who is set to retire at the end of September after more than three decades of service to the firm. The four-month overlap will enable a smooth transition between the two.
"Mike is a tremendous leader who embodies our values, pursues excellence every day, and does it with a deep sense of care for our colleagues, customers, and communities," said Roy Gori, president and chief executive officer of Manulife. "As he embarks upon this next chapter, he does so with our deep gratitude for his many contributions, and our very best wishes."
Irshad has held various roles across general management, product development, finance, reinsurance, and risk management in his past thirty years in the insurance field. He is currently the global head of inforce management and the head of the North American legacy business, where he led initiatives like the $8 billion U.S. variable annuity reinsurance transaction.
Prior to his current role, Irshad was the president and chief executive officer of Manulife Singapore from 2014 to 2018.
Succeeding Irshad as the global head of inforce management is Marc Constantini, a former colleague who has spent more than twenty years with Manulife, holding various executive leadership roles in corporate strategy, corporate development, finance and operations.
Constantini rejoins Manulife from Munich Re, where he served as the president and chief executive officer for corporate development, strategy and digital solutions for the firm's North America life and health business.
Both Irshad and Constantini will report to Gori.