Revealed – Moody's strikes deal for RMS | Insurance Business Canada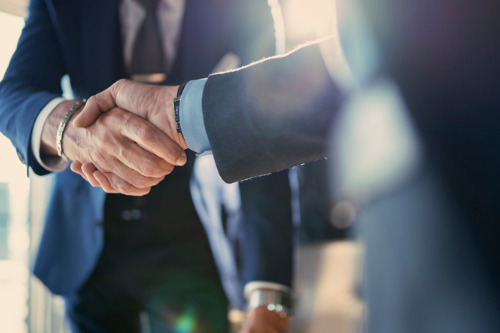 Only last month, Insurance Business reported that RMS was likely on the chopping block of Daily Mail and General Trust (DMGT) and now it has been revealed that Moody's Corporation has entered into a definitive agreement to acquire RMS for approximately $2.0 billion (around CA$2.5 billion) from DMGT.
RMS has over 400 risk models covering 120 countries and serves the global P&C insurance and reinsurance industries. The acquisition of the global provider of climate and natural disaster risk modelling and analytics services will immediately increase Moody's insurance data and analytics business to nearly $500 million in revenue. The deal will accelerate the development of the company's global integrated risk capabilities enabling it to meet the next generation of risk assessment.
In a Press release, Moody's noted that, for the fiscal year ending September 30, 2021, RMS is anticipated to generate revenue of approximately $320 million and adjusted operating income of approximately $55 million.
Commenting on the deal, CEO and president of Moody's Rob Fauber noted that today's leaders face a complex and interwoven world of risks and stakeholders. He added that, in the context of COVID-19, the climate crisis and rising cyberattacks, customers need to manage a wider range of risks than ever before.
"We are excited to add RMS and its team of world-class data scientists, modellers and software engineers to the Moody's family," he said, "to help accelerate solutions that enable customers to build resilience and make better decisions."
CEO of RMS Karen White stated that Moody's is an "exceptional fit" for RMS and its customers. She reiterated Fauber's comment that global risks are now more complex, connected and systemic. The firms share the vision of bringing a global, integrated risk assessment platform to its markets, she said, and the goal of providing deeper, more sophisticated risk insights and greater global resiliency.
"Within Moody's, I'm confident RMS will be able to accelerate technology and model innovations while combining with Moody's core data and analytics offerings for powerful, holistic solutions," she said. "The team and I are excited to bring new value to customers as we transform how we are able to understand and mitigate the future of risk."
Going forward, as part of the Moody's Analytics platform, RMS is expected to generate up to $150 million of incremental run-rate revenue by 2025.