Crewless ships on the Great Lakes "still a ways off" | Insurance Business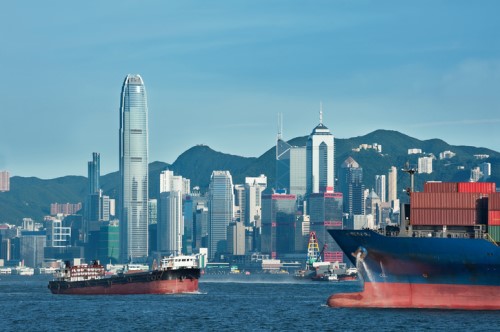 Although "crewless ships" could potentially disrupt the shipping industry, the chances of the technology being applied to shipping companies operating in the Great Lakes area is "still a ways off."
Council of the Great Lakes Region president and CEO Mark Fisher made the statement after a recent leadership summit between US governors and Canadian premiers that border the Great Lakes and St. Lawrence Seaway saw the passing of a resolution that is considering the construction of infrastructure specifically for autonomous ships.
The summit was held October 20-22, 2017.
Although the industry has shown its support for crewless ships with the decision, Fisher believes the technology is still in its infancy.
"We're still very much in the research and development phase," he told
Metro
, adding that the resolution is a good starting point to look at the "potential value and benefits but also risks and challenges."
Fisher noted that a range of disruptions would sweep the industry once crewless technology is perfected. Among them is the potential impact on jobs, particularly navigators.
Currently, ship captains traversing the Great Lakes must have a special license.
Fisher, however, believes that no matter how disruptive autonomous shipping will be, it requires cooperation between the US and Canada to become a reality.
"You need to have both sides of the border working together on technology development but also the regulatory approach," he said.
Related stories:
Lloyd's looks at new approach to vessel fleet insurance
Marsh executive ponders the future of autonomous ships