Falvey Cargo Underwriting welcomes new assistant vice president amid leadership shuffle | Insurance Business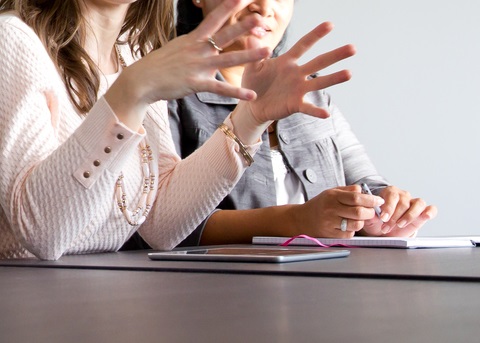 Falvey Cargo Underwriting has appointed Danielle Jackson as assistant vice president to join the firm's team of specialized underwriters.
As assistant vice president, Jackson will be responsible for managing and developing a profitable cargo insurance portfolio – which includes underwriting management, production, and broker/client-centric strategic initiatives, a release said.
Jackson has more than 12 years of experience in the marine insurance industry; she most recently served as a senior commercial underwriter with Intact Insurance Company in Toronto.
"We are very excited to have Danielle join Falvey and expand our underwriting in Canada," said Falvey Insurance Group president and CEO Mike Falvey. "Danielle will further develop our broker partnerships and will also strengthen our commitment to the Canadian Board of Marine Underwriters (CBMU)."
Falvey Cargo Underwriting's Canadian book of business was previously and entirely managed by Isabelle Therrien, who was recently promoted to senior vice president of Canada.
"Falvey is a stable and reliable market, and adding Danielle to the team will only reinforce Falvey's ability to provide cargo insurance solutions to support our broker partners in Canada," said Therrien.
"I am very excited to be the newest addition to the Falvey Cargo Underwriting Team. I am looking forward to expanding Falvey's Canadian book and presence within the Canadian insurance market," commented Jackson.