Ferry captain's actions contrary to insurance requirements: expert | Insurance Business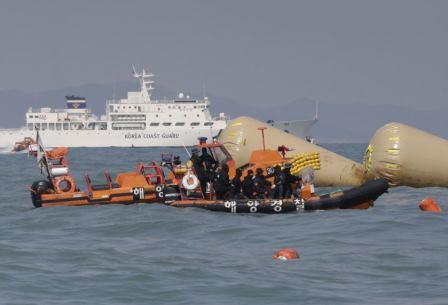 Why a captain would leave the ship before ensuring the safety of the passengers is not only unfathomable, but goes against the terms of insurance requirements, says one veteran marine claims surveyor.
"I can't understand why anyone would leave the ship," says Captain Stuart J. McLea, a SAMS – Accredited Marine Surveyor of Surveys-Claims-Appraisals-Loss Prevention-Salvage with MRM Solutions. "It is obvious that protocols were not followed in the case of the South Korean ferry disaster – and according to international protocols, there is a requirement to mitigate any sort of damage to the vessel; and it is a requirement in the terms of their marine insurance policy, in fact."
McLea's expertise lies in accident investigations, in his current role as an accident investigator with MRM and from his 20 years with the RCMP on the west and east coasts of Canada. He pointed out that the captain should be on the bridge and the engine room staff should be in the engine room to make every effort possible to mitigate damage.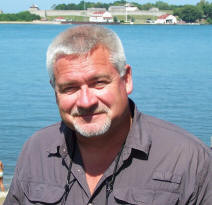 "The whole idea is to be onboard to make decisions so that you can try to save the ship whenever possible," McLea told Insurance Business. "They are required under the IMS – the International Safety Management code – to develop procedures and practices for the safe operation of a vessel. The crew would receive training on these procedures and these practices, and that would be everything from tying up a boat to a catastrophic failure of the boat. And it is obvious procedures were not followed or there was a misunderstanding."
The sinking of the South Korean ferry Sewol last week is expected to produce a death count that will surpass 300 – but what has garnered world outrage is the actions of the ferry captain and some crew members who fled the ship on the first lifeboat. (continued.)