IUMI: Marine cargo insurance market in a state of 'accelerating change' | Insurance Business Canada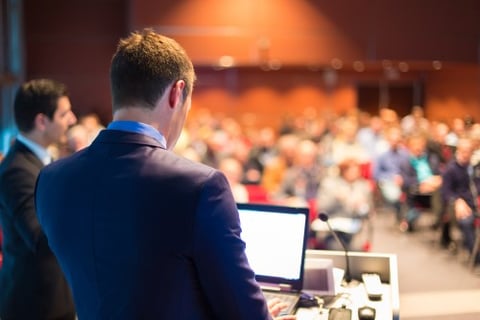 The International Union of Marine Insurance (IUMI) believes that despite reported premium growth on its surface, the marine cargo market needs to address its underlying lack of profitability.
During the recent IUMI annual conference in Toronto, Canada, IUMI cargo committee chair Sean Dalton reported a 2.5% increase in 2018 global premiums to US$16.6 billion. However, Dalton explained that the increase was mostly due to growth in global trade and exchange rate fluctuations.
The chair also underlined how the premium growth belies the real issues faced by those within the industry.
"On a global basis, the cargo line is unprofitable and has been for a number of years. Premiums have not been technically adequate to cover losses and expenses and, as such, have not delivered an acceptable return for capital providers," Dalton said.
He has suggested that one of the main reasons why this is happening is due to the commoditization of marine cargo insurance, which is typically a specialty line of business. Because of this, the barrier of entry to the market has lowered, and has attracted new entrants – some of whom ended up later exiting the business.
The chair has described the marine cargo market as being in a state of "accelerating change," driven by underwriters scrambling to address unprofitable results.
"As a result, underwriters are addressing their portfolios with urgency and reviewing technical rate adequacy, expenses, terms and conditions, deductible levels, and capacity/limit deployment," he said.
Dalton added that underwriters are now putting greater emphasis on a commitment to business, stability and capabilities, ensuring that they can deliver a stable offering.