James Fisher and Sons rocked by cyber breach | Insurance Business Canada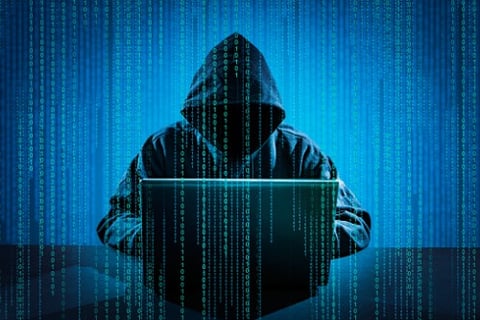 Marine services provider James Fisher and Sons (JFS) told investors on Tuesday that hackers had managed to breach its computer systems.
JFS has since taken all affected systems offline and is currently working to recover data from back-ups, according to a Reuters report. The company said that it had notified regulators and law enforcement authorities in the UK.
"Work is ongoing to complete the recovery as quickly as possible and to minimize any impact on our businesses," JFS told Reuters.
The incident caused shares in the company to fall by 5.7%. According to Reuters, JFS declined to comment on the nature of the attack and its possible monetary impact.
Cyber criminals are using increasingly sophisticated methods to attack the computer systems of organizations around the world, and a recent report from Aon showed that annual global cyber losses are expected to hit US$6 trillion by 2021.