Lloyd's to launch new syndicate | Insurance Business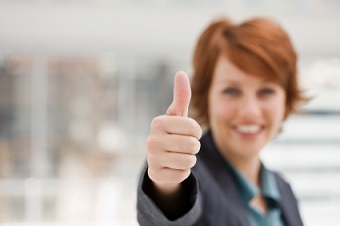 Lloyd's Franchise Board has approved of the new syndicate Argus Syndicate 1856 (Arcus 1856), which is set to begin trading on January 1, 2016.
The syndicate will feature $182,000,000 in capacity and is designed to specialize in traditional reinsurance, according to artemis.bm. It will write a diversified international portfolio, including property reinsurance and such specialty lines as marine, energy, cyber and space and aviation.
Argus 1856 will follow the footsteps of Syndicate 2357 as the second syndicate to be fully capitalized by an investment manager, although this time it is being funded by Credit Suisse Group A.G. It will be managed by Barbican Managing Agency Ltd, a subsidiary of Barbican Insurance Group.
Credit Suisse expressed hope that its investment could link the capital market with Lloyd's underwriting expertise.
"The global reach and international licensing of the Lloyd's platform, coupled with its marketwide reputation for innovation, makes it an ideal base from which to launch Arcus 1856," Rajiv Punja, executive director, Credit Suisse, said in a statement.
Moreover, Punja hopes that this move will allow for more transactions between the two industries.
"We will seek to capitalize on these unique strengths to further expand our portfolio of business, reaffirming our position as a conduit for alternative capital market investors seeking to access the long-term potential of the insurance market," he said.
Canada represents 10% of Lloyd's coverholders and syndicates have written $2.6 billion domestically over the last year – making it the third largest market for Lloyd's globally.
"At heart of Lloyd's vision, as outlined in Vision 2025, is that we are all about making sure Lloyd's remains world's market of choice for specialist insurance and reinsurance," said Lloyd's CEO at a recent event in Vancouver.
Part of that strategy lies in diversification – similar to the portfolio that Arcus 1856 can provide.
"We're going to focus on looking for new ideas and looking at closing the insurance gap," Beale said. "Wherever we look around the world, there are still insurance gaps, and whether in mature markets or some of these new emerging markets, I still believe there's a lot of opportunity out there."
This is also a priority for the Canadian P&C market, which should present a number of opportunities for the new syndicate.
"The sheer scale of the market means it can offer a huge diversity of products and the scope of specialist brokering and underwriting expertise found together under the Lloyd's umbrella makes it unique to do that," said Sean Murphy, president, Lloyd's Canada.